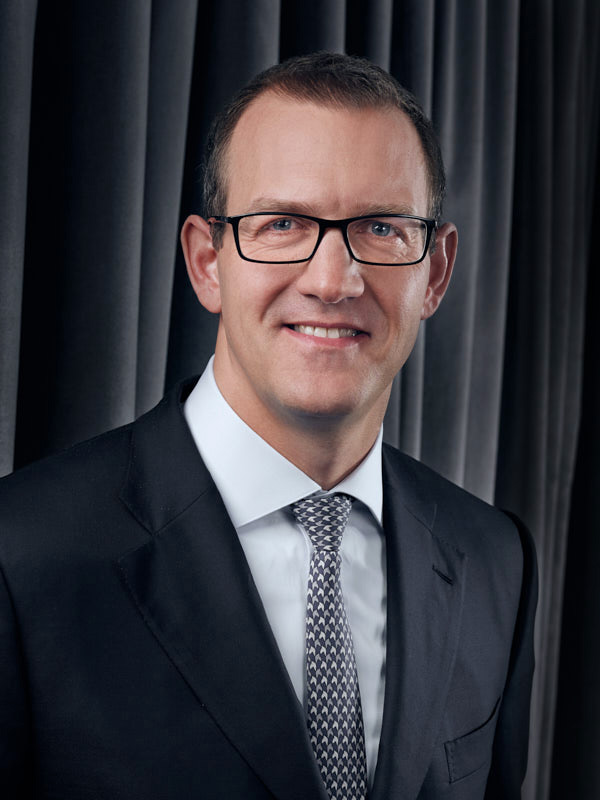 Daniel Křetínský
Chairman of EPIF Management Board and CEO
Mr. Křetínský was involved through his role as a partner in the J&T Group in the founding of EPH, the EPIF's parent company, where he has served as Chairman of the Board of Directors since 2009 and currently is also the majority owner of EPH. Mr. Křetínský serves on the boards of several companies that are affiliated with EP Infrastructure, including its parent company EPH, NAFTA, Eustream, and its sister company EP Investment Advisors. He also holds positions at companies unaffiliated to EP Infrastructure, including Chairman of the Board of AC Sparta Praha.
Mr. Křetínský holds a bachelor's degree in political science as well as a master's degree and a doctorate in law from Masaryk University in Brno.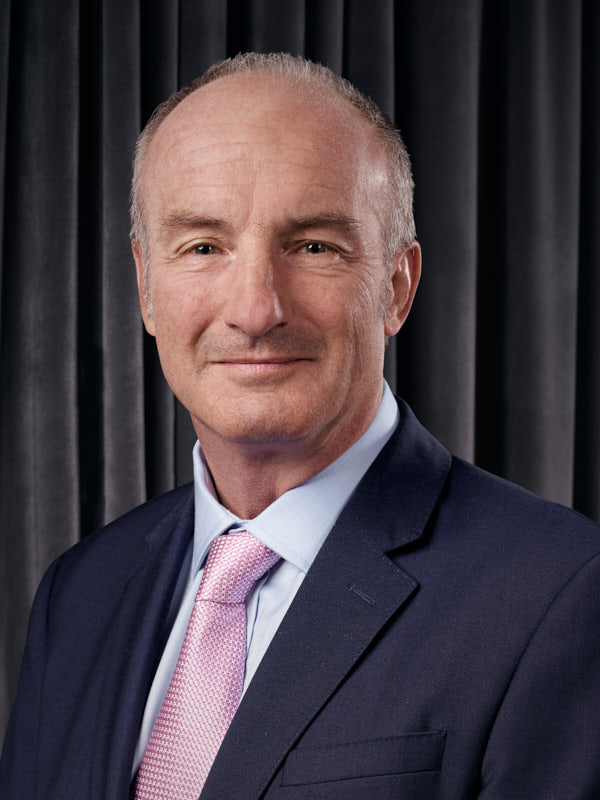 Gary Mazzotti
Deputy Chairman of EPIF Management Board
Gary Mazzotti has more than 30 years of experience in finance and operations. Mr. Mazzotti joined EPIF from Vienna Insurance Group where he was a Member of the Board and CFO of Kooperativa and Česká podnikatelská pojišťovna and was responsible for VIG groups operations in Ukraine. Prior to this Mr. Mazzotti held the positions of Senior Investment Director and CFO of PPF Private Equity Division as well as CFO/ COO of AAA Auto.
Mr. Mazzotti graduated in Economics from the University of Reading in the United Kingdom, and is also a member of the Institute of Chartered Accountants (ACA).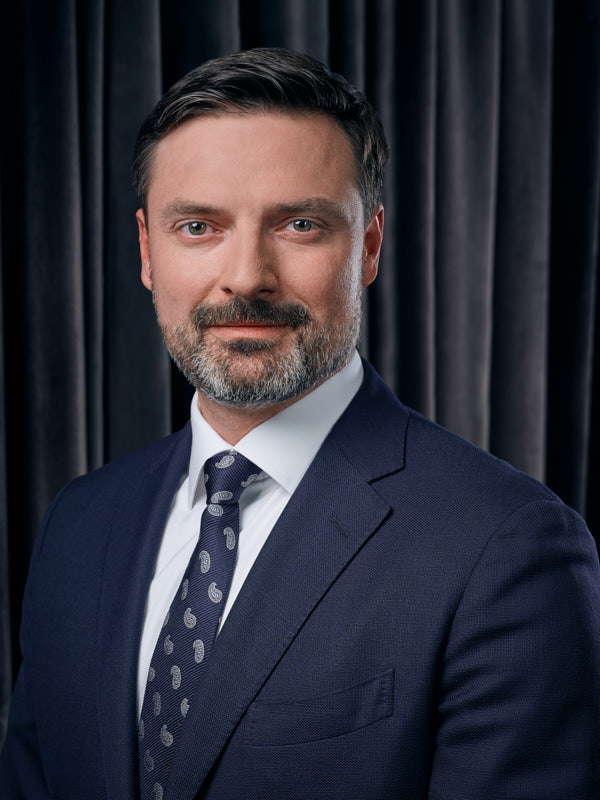 Jiří Zrůst
Deputy Chairman of EPIF Management Board
Jiří Zrůst is Head of Continental European Team and Senior Managing Director at Macquarie Infrastructure and Real Assets (MIRA). Mr. Zrůst oversees MIRA's coverage and origination activities and management of existing portfolio investments in Continental Europe. He joined MIRA in 2011 and led several key transactions in CEE and Southern Europe. Prior to joining MIRA, Mr. Zrůst spent 17 years in the transport and logistics sector first as a CFO and later as a CEO managing large-scale turnaround and market consolidation projects.
Mr. Zrůst has an industrial engineering background and holds a Master of Business Administration from The Open University Business School.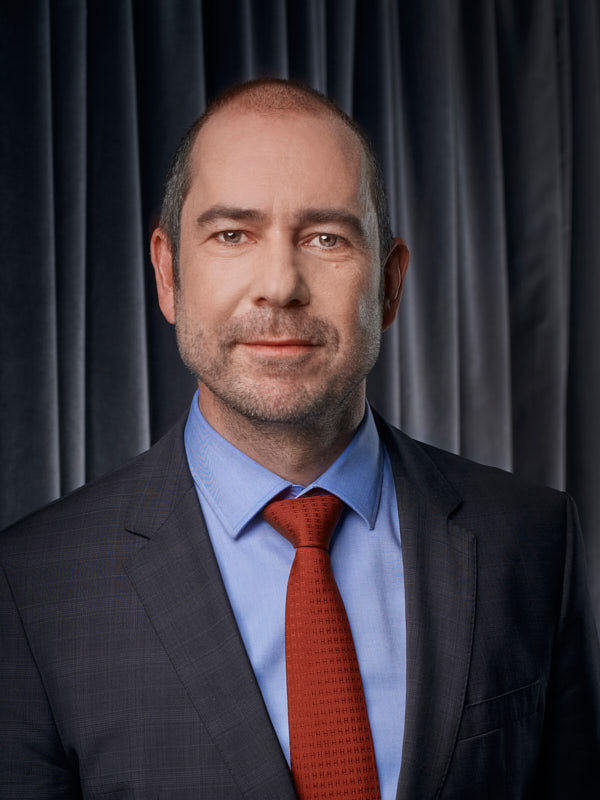 Pavel Horský
Member of EPIF Management Board
Mr. Horský chairs EP Energy's risk committee, serves on SPP – distribúcia's Audit Committee and on boards of directors and supervisory boards of several of EPIF's subsidiaries and affiliates. Mr. Horský is also a member of the Board of Directors and the Chief Financial Officer of EPH. Prior to joining EPIF, Mr. Horský held the position of market risks advisory position at RBS.
Mr. Horský holds a master's degree in mathematics and physics from Masaryk University in Brno.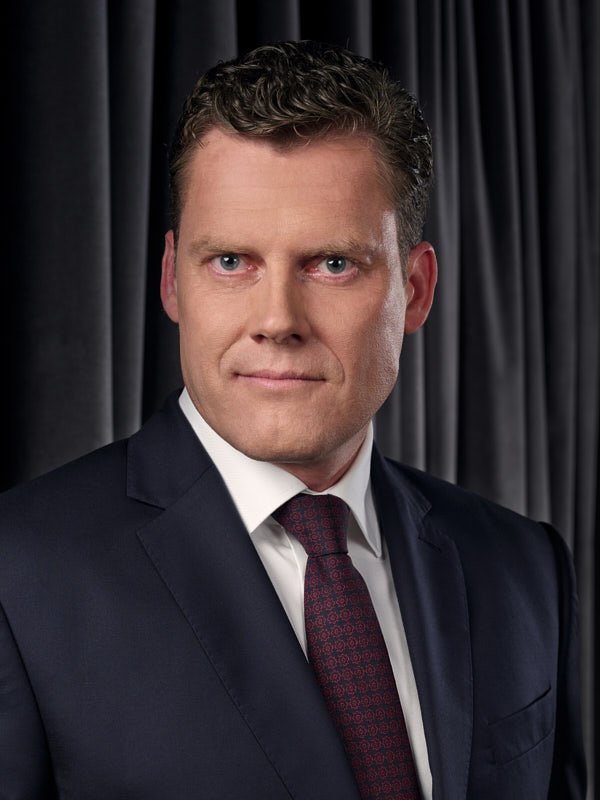 Marek Spurný
Member of EPIF Management Board
Mr. Spurný has been working for EPH group and its legal predecessors since 2004. His background is legal. As such, he holds the position of Chief Legal Counsel of the group, with main responsibilities for transaction execution, negotiations and implementation of merger and acquisition transactions, restructurings, and legal support in general. Within EP Energy, he also chairs the compliance committee. Mr. Spurný holds several positions in the corporate bodies of the group companies on the parent holding levels (member of the boards of directors of EPH, EP Energy, member of supervisory board of EPIF), as well as the subsidiaries of the group, including subsidiaries in EPIF.  Before joining the group, Mr. Spurný had been working for five years for the Czech Securities Commission, the former capital markets regulatory authority in the Czech Republic.
Mr. Spurný holds a law degree from Palacky University in Olomouc.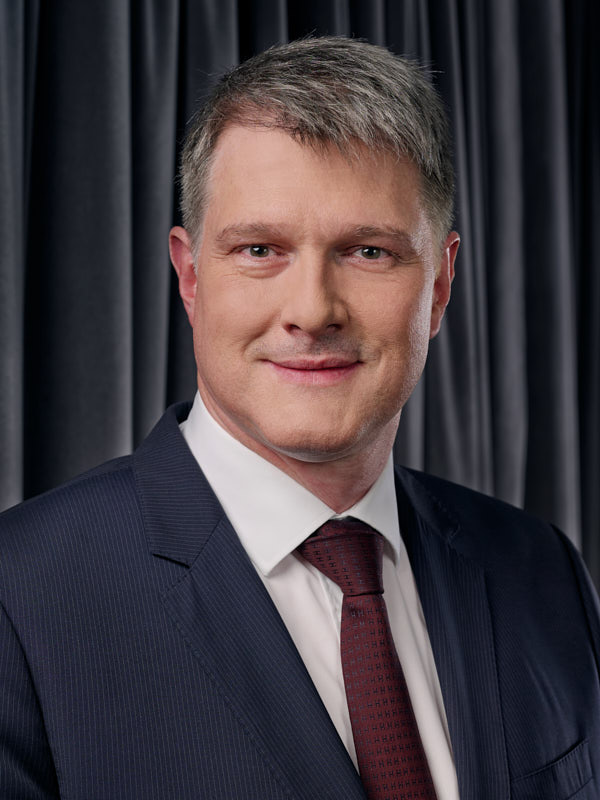 Stéphane Brimont
Member of EPIF Management Board
Stéphane Brimont is acting President of MIRA's French and Benelux operations and is a Director of Autoroutes Paris-Rhin-Rhône (APRR). He is also a Director of the Brussels Airport and Chairman of the Supervisory Board of MacqPisto. He began his career with the French Government where he spent a total of 8 years. In 2004, he joined Gaz de France as Chief Strategy Officer and became their CFO in 2007. Following the integration of Gaz de France and Suez, Stéphane moved into a general management role.
Mr. Brimont graduated from Ecole Polytechnique and the Ecole Nationale des Ponts et Chaussées.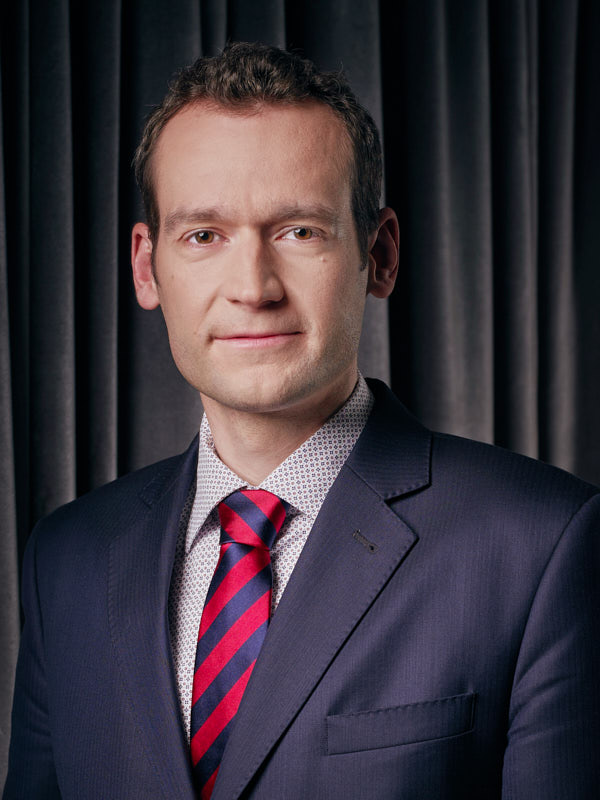 Milan Jalový
Member of EPIF Management Board
Milan Jalový holds the position of Controlling Director and Head of Analytical Team at EPH. He has been working within the Group since its establishment. He is also a member of the Supervisory Board of Lausitz Energie Bergbau AG and Lausitz Energie Kraftwerke AG.
Mr. Jalový holds a master's degree from the University of Economics in Prague and also the CEMS MIM degree.